Old But Gold - New Powers Advertising Campaign
Posted by Irish Whiskey USA on
Meet the 'Old But Gold' heroes
from Powers' new campaign
Age brings wisdom and great taste, as these timeless legends – and stars of the new Powers Whiskey campaign – prove.
Age brings wisdom and great taste, as these timeless legends – and stars of Powers Whiskey's new campaign – prove.
They say some things get better with age and that is certainly the case when it comes to the heroes of Powers Whiskey's new 'Old But Gold' Campaign. Shining a light on the country's trailblazers who have not let age get in the way of living out their dreams, the campaign was developed by Irish Distillers, in partnership with Dublin creative agency, The Public House and digital and social agency, Teneo.
One of the stars of the campaign is basketball player Gerald Kennedy, who played high school hoops with Michael Jordan. He left behind Division One college ball in the States to share his love and passion for the sport with Ireland's next b-ball generation, inspiring some of our finest young guns on the road to greatness.
Then there is 'Grandpa Surf' aka Kevin Cavey, who is credited with first introducing surfing to Ireland. These days, he's still riding high – and looking good. Also blazing a rad trail in the third age is Clive Rowan, the proud owner of Ireland's first skate shop, who is passing down his skills to the next generation of boarders.
In a similar vein, Jane Mooney & Sandy Cuthbert might be in their 60s – but for these two dancers from Northern Ireland, age is nothing but a number when it comes to cutting a rug.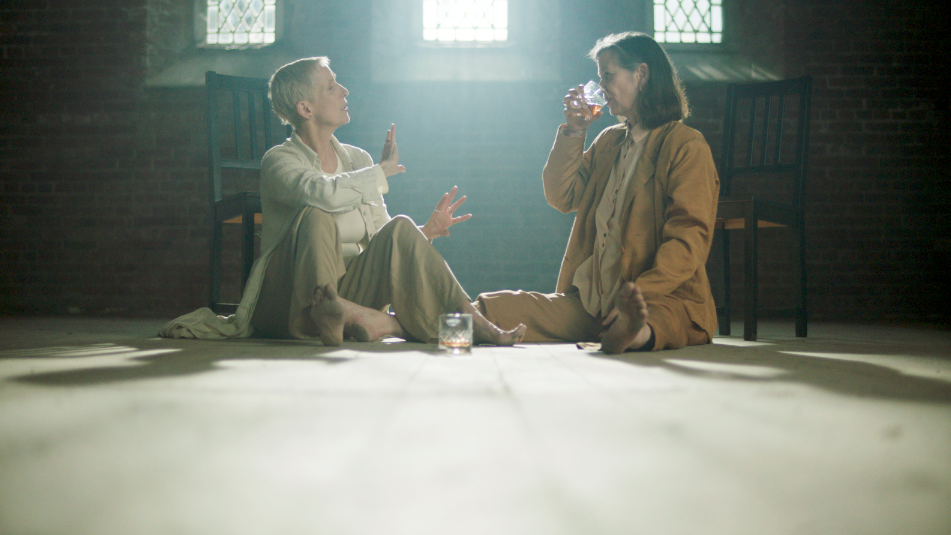 DRINK OF CHOICE
These timeless heroes embody the spirit of Powers Whiskey by putting the Old but Gold philosophy into practice – and what's clear is that they could certainly teach us all a thing or two about living life to the max.
Designed to embrace Powers' long and rich history, and its ability to stand the test of time in style, the campaign challenges consumers to rethink their perceptions of what 'old' really means in today's world.
Forget tired stereotypes then – Powers has decreed, and rightly so, that it's time to celebrate the life experience, confidence and self-assuredness that comes with more trips around the sun. The brand is intent on standing out as one of the country's truly seminal and multi-generational brands.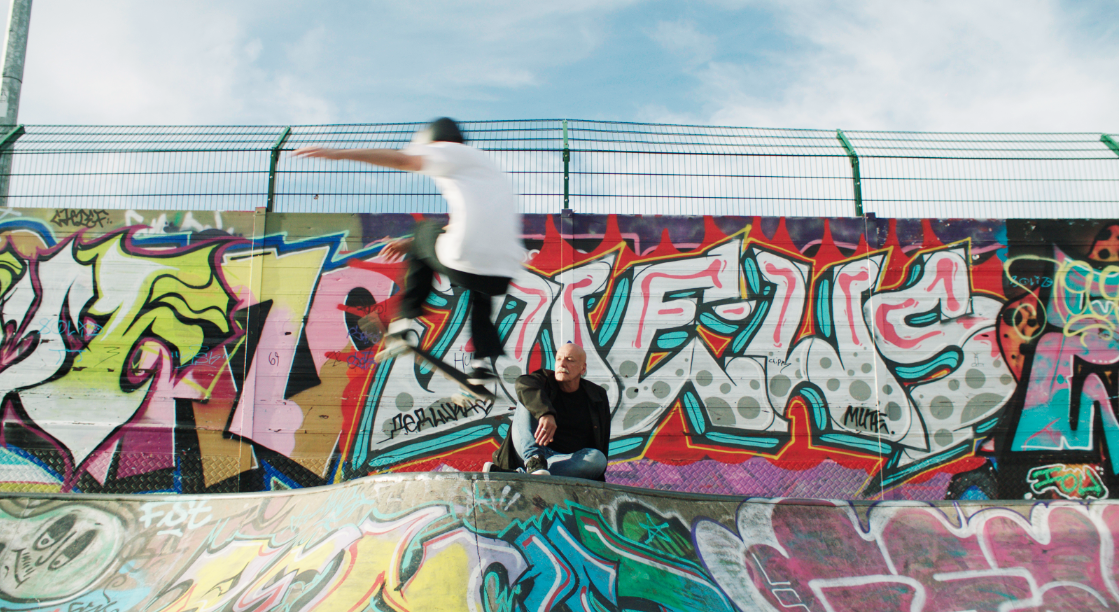 POWERS MIRRORS
Jessica Norris, Marketing Director Ireland at Irish Distillers says: "Powers is an iconic brand with a rich and storied heritage within the Irish market. It's a timeless classic which has stood the test of time, and we celebrate those who recognise that with age comes great achievements."
The 'Old But Gold' campaign comes to life through a video series shining a light on characters of a certain age, who have rich and interesting life stories to tell. Fans can enjoy a sneak peek into the lives of senior surfers, basketball legends and dancers, and watch them share a Powers toast with family and friends.
Look out for giant replicas of the beloved traditional Powers mirrors around Dublin and Galway. Pub icons for over 200 years, the Powers mirror tour will serve to remind us that Powers has been around for many generations gone by – and will be here, and flourishing, for decades to come.
This article originally appeared here.
---
Share this post
---
---